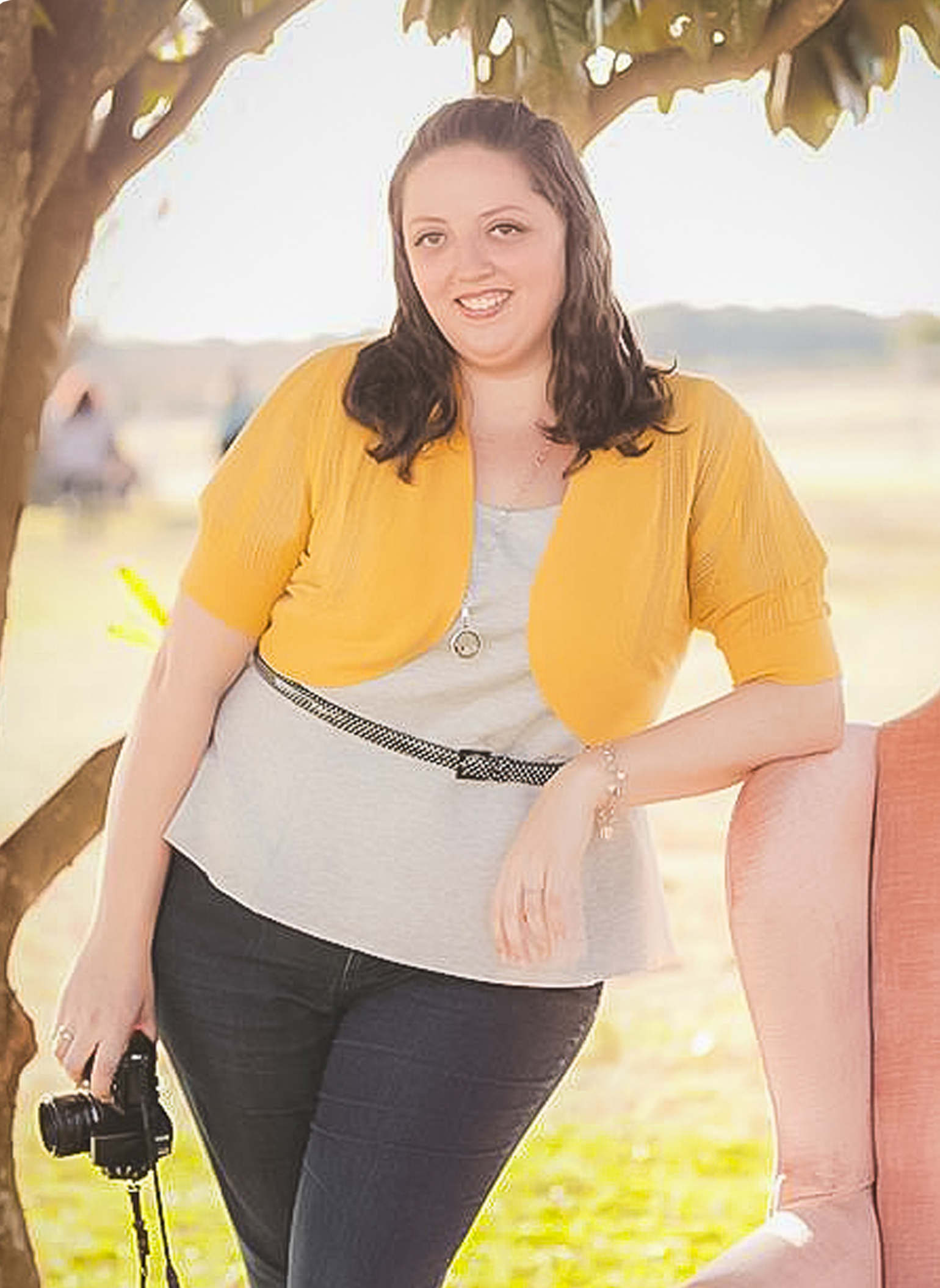 Here's your chance to get to know more about me. See something you like? Reach out and let me know!
So here's the truth: I didn't always want to be a photographer. I know, I know. Why am I telling you that?! Truth is, I am an elementary school teacher and that is definitely my calling. I absolutely LOVE spending my days with the little ones. But, I also LOVE wedding photography. And that's ok! It's totally ok to love more than one thing! They each satisfy a different need in my life and I love having that balance and satisfaction.
When I was 19, I went to the local mall to find a job. I had just finished my first year of college and I needed something to keep me busy over the summer. I saw a portrait studio and thought, "that could be fun." So, I applied with absolutely no training at all. They must have been desperate because they hired me! That's how my photography journey began!
In 3 short years, I graduated with my BA in music and went from a part-time summer associate to running a million-dollar studio in Fairfax, Virginia. For the next 3 years, I worked 13 hour days, 7 days a week and never saw my friends or family. I needed a change. So, I quit! I got an office job writing international trade agreements and researching import/export policies for a cosmetics company. Yes, I was as miserable as that sounds!
Then I met my amazing hubby (thank you, online dating!) and he convinced me to quit my boring desk job and go back to school. I completed my Master's program in Elementary Curriculum and Instruction, started my own photography business, and was happier than I had ever been!
If that wasn't enough for you, use the links below to learn even more about me!